It's been several weeks since our last update and I'm sure some of you are wondering what's happened to the project. In that time, I've moved from Canberra to Sydney and Ben has moved here from Brighton. We've also opened up our first actual office! Today we got computers and that should really be accelerating our progress.
Here's a shot of our new studio: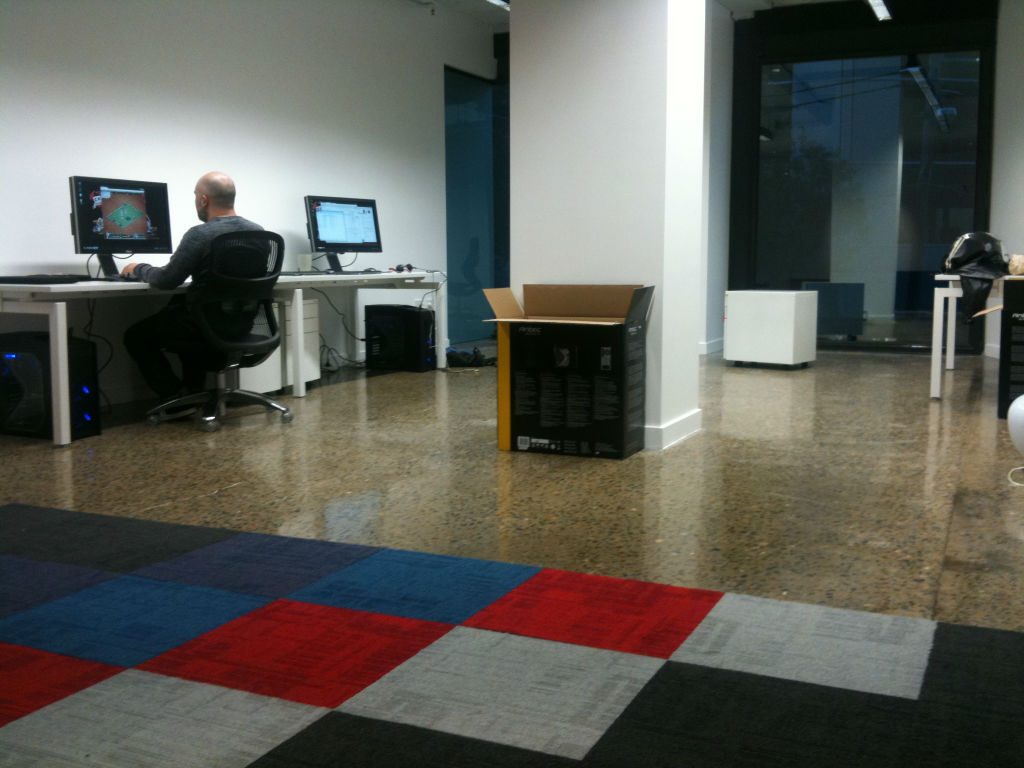 Yeah, there's a bit of spare room in here at the moment, but hopefully we'll be adding some more people as the year goes by. That's Ben there playing Card Hunter! He tends to get a bit carried away playing the game: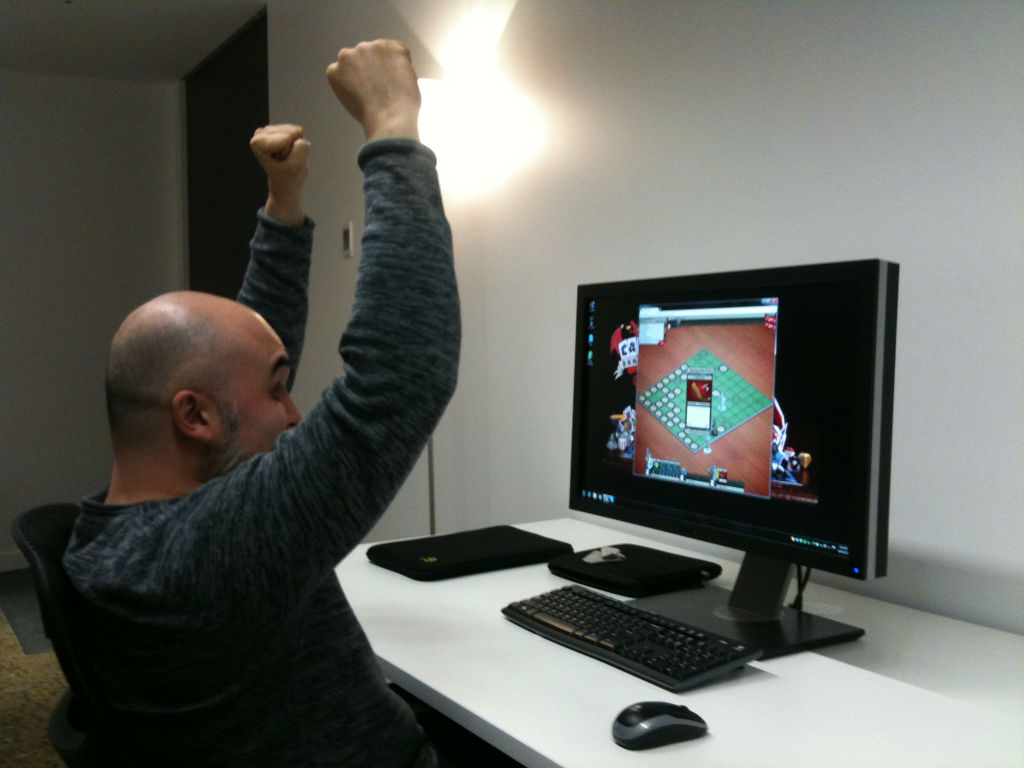 I'm much more dignified in my play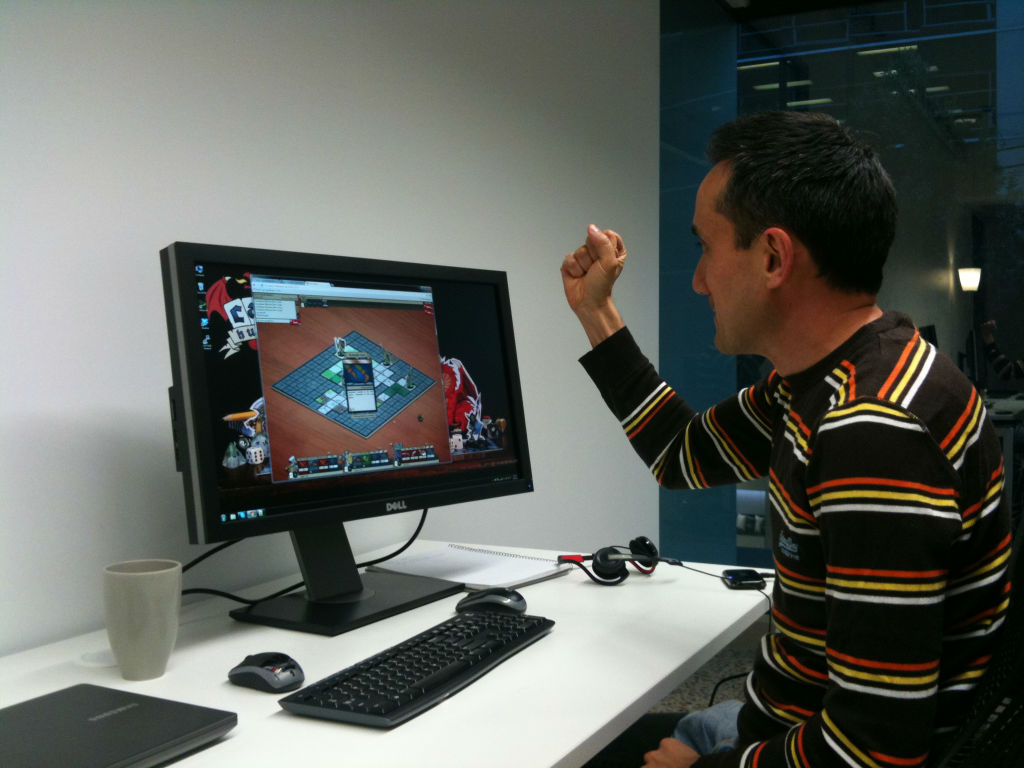 We'll be making more frequent updates now that the big move is settled!