Hey everyone, it's been a long time between blog posts, so here's a hefty update!
We've been working hard on the closed Beta: fixing bugs, finishing features and preparing the game for more players. It's taken longer that we had hoped but we're ready to start scaling it up. Good news everyone! This means that if you're still waiting on the Beta list, you are much more likely to get in soon!
So this is a heads up. In the very near future, we plan to:
reset existing Beta accounts back to their fresh, starting state
allow existing Beta testers to buy pizza
begin offering special closed-Beta only deals with exclusive figures.
I know you all are filled with all sorts of burning questions so let me try and answer what I believe are the big ones:
I signed up for the Beta but I'm not in yet. When will I get in?
After this database reset we plan to start inviting a LOT more players.  We can't guarantee an entry date, but we'll be doing our best to get as many people in as fast as possible. As always, your best bet is to make sure you are on the Beta application list by signing up. It only counts once so doing it again won't hurt.
What exactly is an account reset?
An account reset returns all existing accounts to the state of a new player. Items, characters, multiplayer stats and adventure progress are wiped. Your account name and password will remain the same though.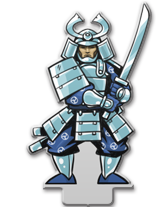 Why are we resetting accounts now? 
Beta is still a testing phase of the game and we need to periodically reset the database to clear out old, bad data. For example, we've just removed a bunch of old items from the game and we need to clear these out of people's item collections.
Accounts will be reset at least one more time before the game is released and possibly more. That's the beauty of Beta testing!
When exactly will the upcoming account reset happen?
Very soon! We will definitely let everyone know at least one week before it actually happens.
What is Pizza anyway?
Besides being the greatest food known to humankind, Pizza in Card Hunter is a kind of currency. In return for delicious, delicious pizza your GM will give you:
Gold – an in-game currency generally earned by selling items you find in game
Treasure Hunts – extra adventures not on the main campaign path
Figures – new skins for your characters (these do not affect gameplay, but they look fantastic!)
Starter Packs – sets of multiplayer-ready characters with pre-equipped items
Treasure Chests – random sets of items
and possibly some other new things we're still working on…
Every item in Card Hunter can be obtained by playing the game for free! Pizza can only accelerate your game progress, unlock new adventures, or affect cosmetic changes.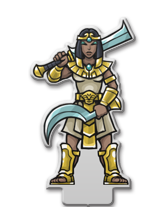 Pizza will cost money now – what happens to my pizza when the game resets again?
Any pizza that you buy for actual money will be re-credited to your account each time the database is reset. You can buy pizza confident that you'll be able to use it when the game finally goes live, as well as during Beta.
How do I get the exclusive Beta figures and what are they?
The exclusive figures are a human warrior and human priest. You can see them lingering around this blog post. You can get the warrior by purchasing a $20 or more in pizza and the priest by purchasing $50 or more.
What happens to the exclusive Beta figures I get after an account reset?
These figures will stay in your collection.
Do these figures affect gameplay? Will I be disadvantaged if I don't buy them?
Nope, they're just awesome looking.
Do I have to buy pizza during the Beta?
No, the game can always be played for free!
Will Pizza prices or in-game prices change during Beta?
It's possible that we'll adjust the prices of things during (or after) Beta. However, we'll try to minimise these changes.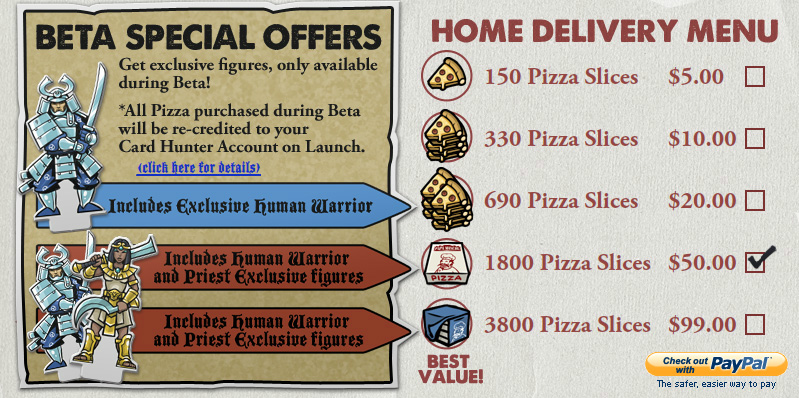 I signed up for the Beta but I'm not in yet. Will I get a chance to buy the exclusive Beta figures?
Yes! We will get a key to you before the Beta ends, so you will get a chance to buy the exclusive Beta figures.
If you have any questions not answered here, please ask on our forums – they're the best place to find out more about the game!